What is Nifty Studios? What products/services do you provide?
Nifty Studios is an Independent Video Game company. We build and create applications using state of the art technology and provide this expertise to clients through innovative content creation.
What does the perfect customer look like for you?
A perfect customer is one that is looking to innovate through unique interactive experiences.
Anything new and exciting happening with your company?
Below are a few of the interesting things going on at Nifty Studios.
We released our first mobile game Minions Plight. This is available for iphone and android  http://niftystudios.com/games
We are experimenting with the Oculus Rift. This is a Virtual Reality platform that is looking to be distributed to consumers within the next year or two. An example of our work with this can be seen at this link https://www.youtube.com/watch?v=XrAcoOFVVeY
Nifty Studios is also exploring the frameworks behind massively multiplayer social game networks. We are currently exploring developing a social game that utilizes bitcoins as the main form of currency.
3D printing is being looked at as a means for incorporating robotic technologies into game ideas that are tangible in the real world. See Frank!! as an initial concept of using robotics in video games. https://www.youtube.com/watch?v=Z92TH0qTtn0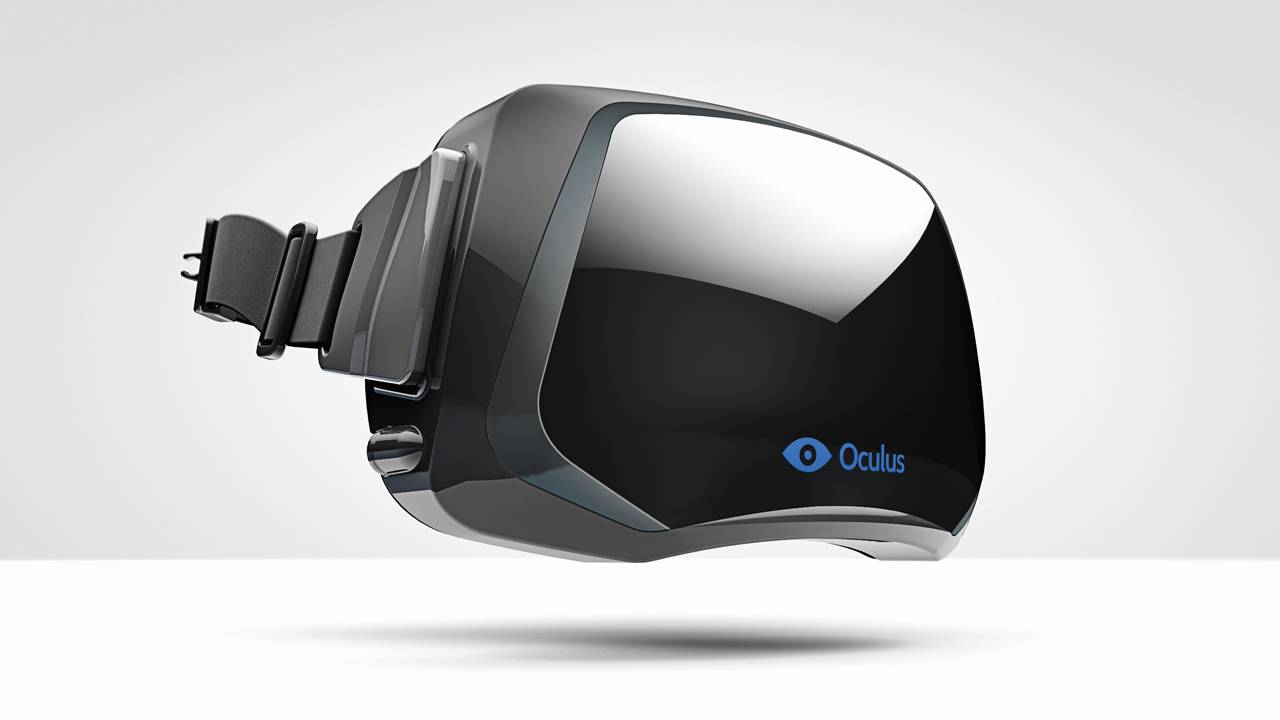 What's your favorite technology gadget?
Currently our favorite gadget has to be the Rift. This could be the future of gaming and virtual reality in its early form. We look forward to seeing the future updates on this device and continuing our experimentation with the prototype we currently have. A close second is the Makerbot 3D printer.
Why did you join WEtech Alliance? 
Nifty Studios joined WEtech in order to become part of the local community and help build a co-operative and collaborative relationship with others interested in the elements of robotics, game design and state of the art technologies. The start of this involvement in Windsor includes WEtech, Hackforge and the Gibson Art Gallery. We are also involved in several communities in Toronto. These communities include but are not limited to IGDA, TOJam, The Hand Eye Society and the Unity/Rift meets. We hope to grow and expand this network as Nifty Studios continues to build its portfolio and grow as a company.
In order to celebrate the release and update of our game on the Google Play store. Nifty Studios is holding a small competition for 10 – $5 Google Play gift cards.
The link to the contest can be seen here. Deadline is Sunday March 16 2014.
Follow @Nifty_Studios on Twitter
Like https://www.facebook.com/niftystudios on Facebook