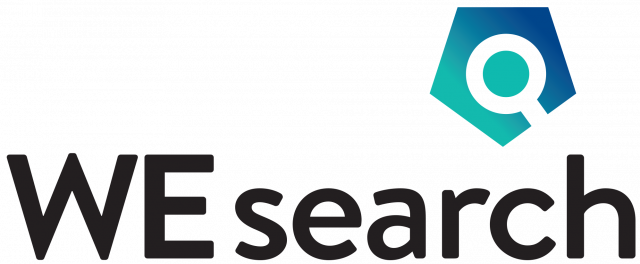 A new online tool called WEsearch was launched Thursday morning that makes the process of researching business funding opportunities as well as employment services and or upgrading programs easier than ever.
Designed by Workforce WindsorEssex, WEsearch simplifies the task of researching programs and services, so that businesses and job-seekers can focus on what matters most – growing their business or finding their next job.
By answering a few questions about the kind of help a user is looking for, WEsearch presents information about organizations, programs and or services that match their needs, utilizing a free, easy to use, way finding tool.
Another aspects of WEsearch is that it can be embedded into other websites while providing some customization. Partners currently hosting WEsearch on their websites include Unemployed Help Centre, the Windsor-Essex Catholic District School Board, the Windsor-Essex Small Business Centre, and the Windsor-Essex Regional Chamber of Commerce. The City of Windsor and the University of Windsor created links from their websites to WEsearch.
"During the development process, members of our central planning table and working groups made it clear that they didn't want another website. We didn't want to ask community partners to drive web-traffic to an external website while they were trying to drive traffic to their own site. Instead, we chose to bring WEsearch to places where job-seekers and businesses would naturally look for help, allowing it to be displayed there without cost while offering some customization," said Doug Sartori, Board Chair, and Central Planning Table and Working Group member, Workforce WindsorEssex.
You can find the new website here.