Local artists and designers have grabbed their pens, pencils and digital styluses to help the community create, thank, inspire, and stay entertained amidst the COVID-19 pandemic. Here's just a glimpse of what they're up to.
Haunted Zoo, Essential Workers Thank You Poster
The poster is a way to honour essential workers and provide much needed funds to #YQG Kids First Food Bank. Details.
Giografik – Colouring Book
Interested in a free, downloadable colouring book? #YQG digital artist and graphic designer, @giografiik, is offering free, downloadable colouring pages on his website. Get your copy here.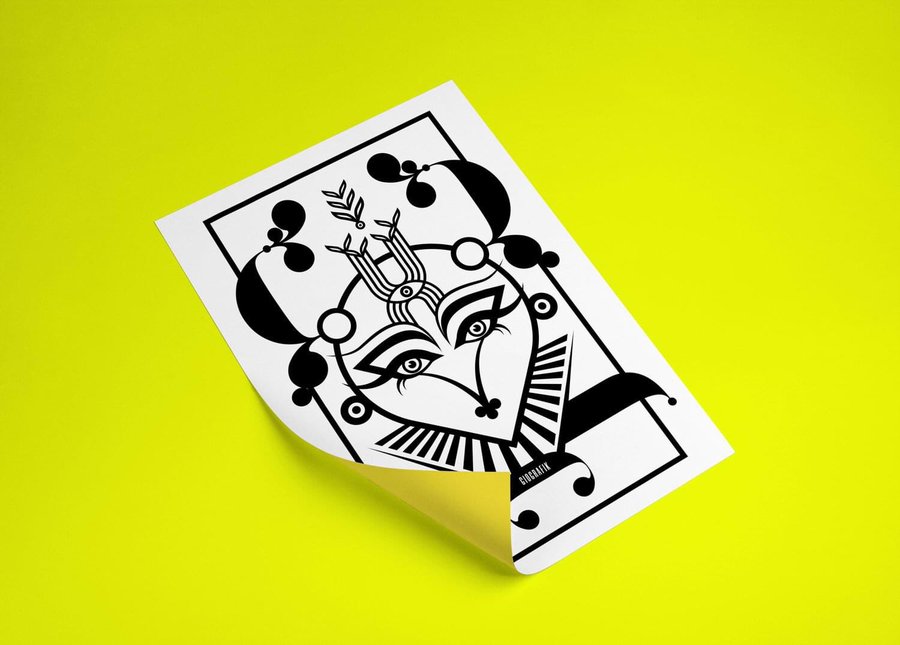 FiggieShoes – Pandemic Play: "Quarantine Life" Series Colouring Page
This series of illustrations is being inspired by the lighter side of life, particularly from a child's perspective, during the COVID-19 pandemic. Details.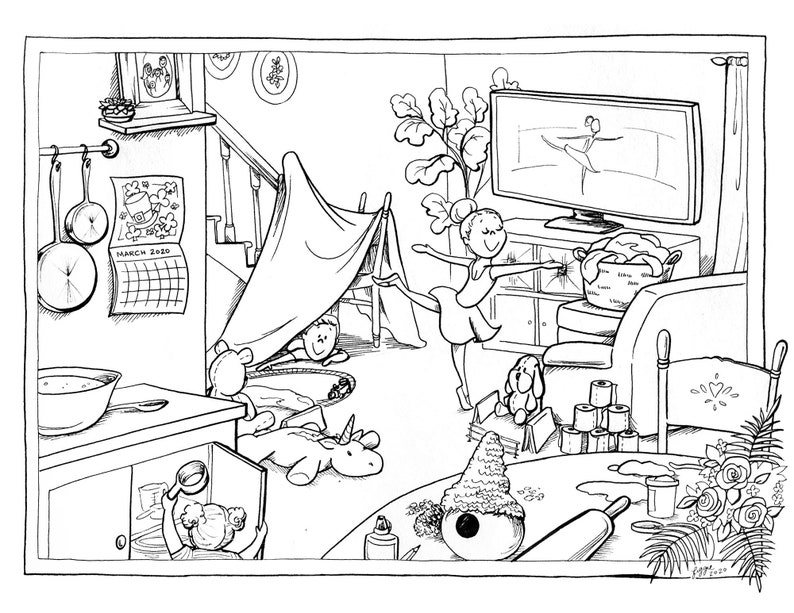 @StayHomeKevin – collective digital colouring experience, STAY HOME! 
An initiative to give people something creative to do from home on their devices that also shines a spotlight on some of our talented local artists. Participants simply have to screenshot the title page and blank colouring page template in @stayathomekevin's Instagram story and share them to your own story for others to join the fun. New artists are featured daily.
SPOTVIN – Windsor-Detroit Artwork
Inspired to share and create just how special and connected the Windsor-Detroit region is, Shane Potvin has created a unique cross-border design.