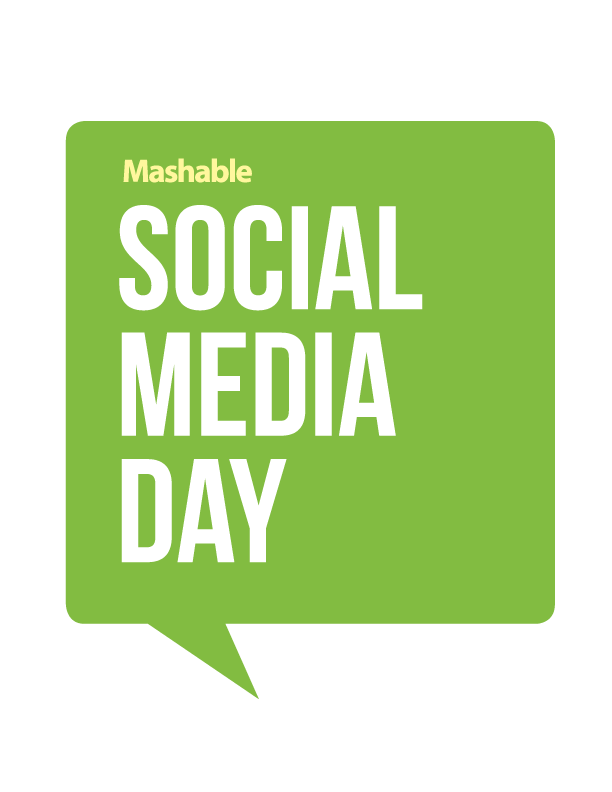 WEtech is at it again this year for Mashable's Social Media Day 2013. This year we're mixing the tropes of social media with chalk, art and the riverfront!
In partnership with the City of Windsor's Recreation & Culture Department, WEtech will attempt to create the largest chalk-Twitter display Windsor has ever seen! Come during your lunch break anytime from 11:30pm-1:30pm on Friday, June 28th and share your thoughts on the sidewalk along The Windsor Sculpture Park (in 140 characters or less)!
Free parking located past Caron Ave. near the pumping station and freezies for all (while they both last)!
Meetup will take place at Centennial Park (west of Elm Ave.). Register for FREE at http://smdaywindsor.eventbrite.com/.
About Social Media Day: Mashable is thrilled to celebrate their fourth annual Social Media Day! They launched the event in 2010 as a way to recognize the digital revolution happening right before our eyes. They invite you to join fellow social media enthusiasts by hosting or attending a Social Media Day Meetup in your area. For more information on Social Media, visit www.mashable.com/smday.