Ontario Encouraging Students to Become Job Creators
Ontario is launching a new program to help high school students from grades nine to 12 in Windsor and across the province learn about entrepreneurship.
Ontario's High School Entrepreneurship Outreach program will help encourage local students to develop their entrepreneurial talents by providing funding to community-based organizations to help them share their expertise. Windsor's Downtown Business Accelerator Centre is the first recipient of program funding and will receive $171,000 to help students gain valuable skills and experience.
The program targets high school students across Ontario, including vulnerable youth and those living in high need communities. It will be delivered in high schools or through local activities organized by the program's delivery partners.
The High School Entrepreneurship Outreach Program is part of Ontario's Youth Jobs Strategy, which is helping create 30,000 job opportunities for young people across the province.
The Youth Jobs Strategy is part of the government's economic plan that is creating jobs for today and tomorrow. The comprehensive plan and its six priorities focus on Ontario's greatest strengths – its people and strategic partnerships.
Quick Facts
Ontario's High School Entrepreneurship Outreach program will provide $5 million to delivery partners.
The program will support youth entrepreneurship outreach activities in Aboriginal communities, northern communities, smaller communities with a population of less than 20,000 and urban communities with a high concentration of people from a vulnerable population.
To date, more than $2 million in funding under the program has been committed to the 22 organizations province-wide that have been approved as service delivery partners.
Ontario is investing $295 million over two years in the Youth Jobs Strategy.
Quotes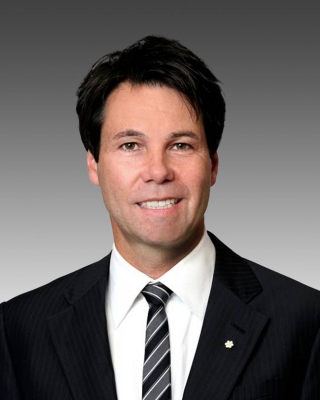 "Ontario's Youth Jobs Strategy is focused on providing the province's young people with the skills and experience they need to succeed. I'm proud that this new program will encourage more youth with big ideas to explore entrepreneurship as a viable career option and may lead to them starting their own companies, creating jobs and contributing to Ontario's economy."
Minister of Economic Development, Trade and Employment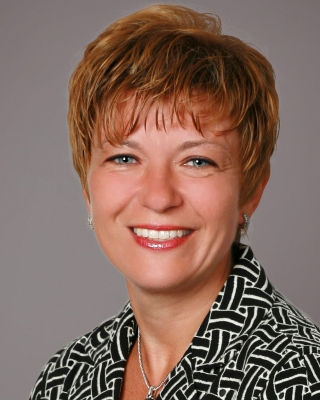 "We want youth to choose a career that will help them succeed and contribute to our economy. I'm pleased that the High School Entrepreneurship Outreach Program will show students here in Windsor and across the province the benefits of choosing a career as an entrepreneur."
MPP for Windsor West
"We recognize the importance of instilling an entrepreneurial spirit in our youth and we're excited to be working with the Ontario government to deliver a broad range of initiatives that will help foster productive partnerships between our resident young entrepreneurs and local high school students."
Arthur Barbut
Managing Director, Downtown Windsor Business Accelerator Centre